Meet Our therapist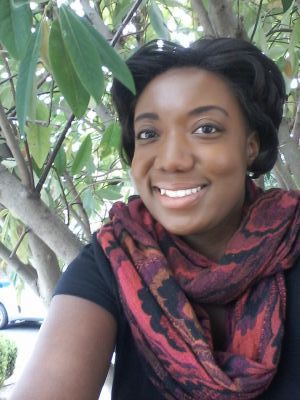 Thank you for choosing
A Haven of Wellness Plant Based Massage Therapy.
We believe in treating the mind, body, and soul with plant based products and natural materials.
All of our services are non-toxic, preservative free, metal free, animal free product adding to the health of your physical body.
Here you will find a Haven of RELAXATION, and REJUVENATION with custom unique therapies such as Pink Himalayan Sea Salt Hot Stone Massage and Meditating Aromatherapy Chakra Balancing Massage.
I am a Graduate of Lexington Healing Arts Academy with 10 years of hands on experience.
Licensed through the State of Kentucky Board of Massage Therapy,
Insured with American Massage Therapy Association,
associated with the Kentucky Association of Professional African American Women.
Over the years I have been published in two articles written on my practice one in the Keys Journal and one in 2018 with the internet magazine Lextroplis.
Member of the Woodford County Chambers of Commerce and hold a Business license for A Haven of Wellness.
I have 100% confident in meeting the whole needs of your family from Pampered Spa treatments, Sports related injuries, and Chronic Pain.
All Massage are custom made to the specific needs of your body. We thrive to achieve a compassionate touch, a safe positive environment, and high quality customer service, on your journey to attaining health and wellness.
Expect to experience and leave feelings less pain, Less stress and soothed muscles.
As a health conscious single mother of two I understand the stress of the mind and body.
Massage has opened my life up endless possibilities and it can in your life too.